2022 could be the year you get the teeth you've always wanted – 3 simple steps to improve your teeth
As we further our way into 2022, hygiene couldn't be more important than right now.
Nowadays simple lack of consideration , means were willing to risk it all?

We can agree hygeine is an essential part of a healthy lifestyle, and one of the first thing to come to mind will undoubtedly be oral hygiene.
The centre-point of maintaining health and wellbeing is improving your teeth and gums.  
Grab these three simple steps to achieve the perfect teeth in 2022.
The secret and the most crucial step in taking care of your teeth.
When you wake up or go to sleep, it is paramount that you brush your teeth to get rid of all the germs.
Did you know just a couple of nights of putting off brushing before bed can stain your teeth?......Exactly the germs left behind in your mouth, can cause the discolouration  of your teeth and the erosion of the enamel.  
●      Using Fluoride toothpaste
It reduces tooth decay by hardening tooth enamel.
●      Frequently Flossing
It lowers inflammation and stimulates the gums and should be done gently.
●      Using Mouthwash
It reduces acid, demineralizes teeth, and cleans hard-to-brush areas.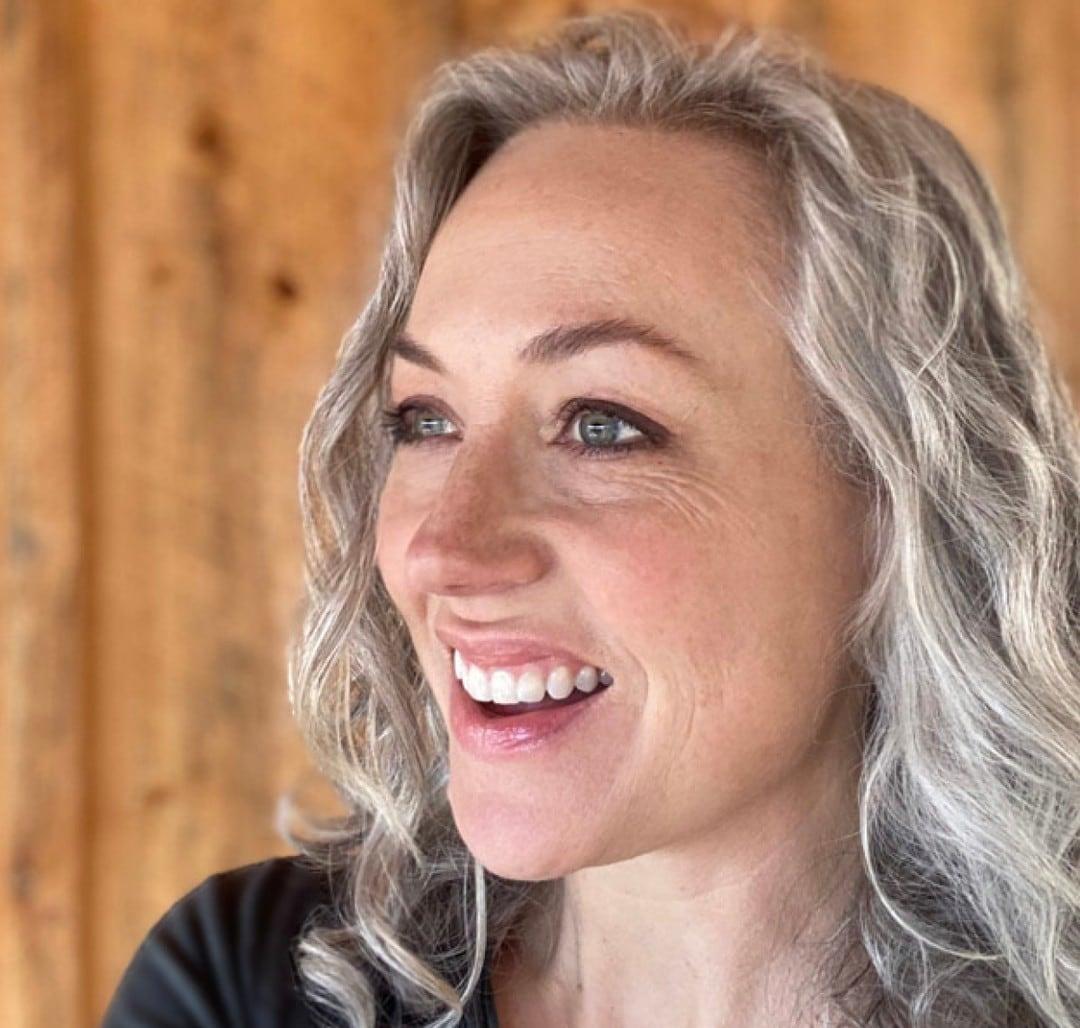 The second step to improving teeth is to instil good eating habits.
Your mouth is the gateway to a healthier you. 
So good eating habits include a variety of foods and meals. It does not mean you don't get to eat what you want. 
On the contrary, you can achieve a healthy mouth by your eating habits in three simple ways:
●      Limiting sugary foods and acidic drinks
Sugary foods and acidic drinks are almost always the cause of plaque, acid, or collecting germs. While they are fine in moderation, you shouldn't consume them regularly or in large quantities.
●      Eating fruits and vegetables
Fresh fruits and vegetables are crunchy (and therefore able to get those jaws working) and necessary to achieve healthy teeth. Thus, they are less likely to cause plaque or bacteria.
●      Drinking more water
This part of healthy eating habits is the simplest to follow. Water is good for your body, and essential for oral health because it helps wash out the acidic and sticky foods from your mouth after eating.
CHECK OUT OUR MOST POPULAR PRODUCTS IN STORE